12-03-2022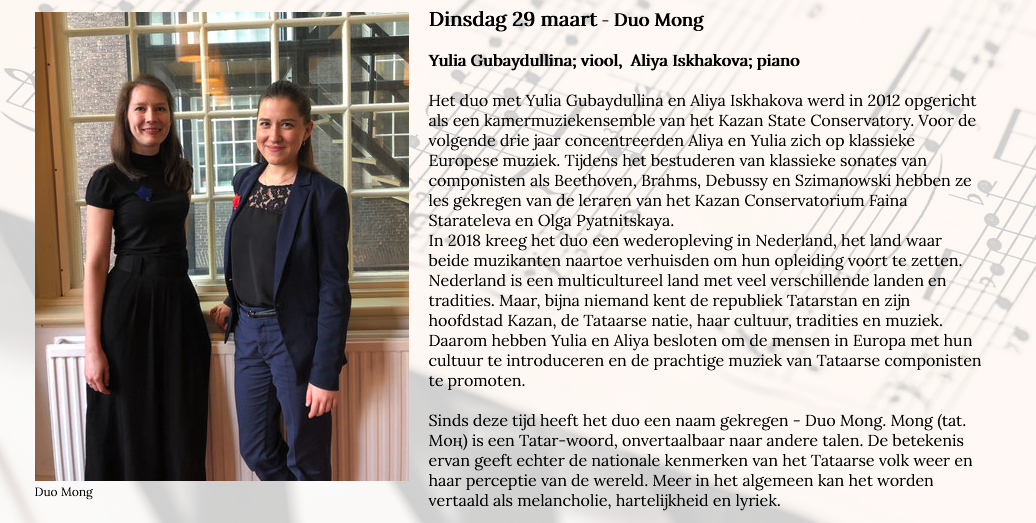 Tatar music will sound again!
After the long Corona break we are happy to announce our next concert! We are happy to participate in Klassieke Muziekweek Presikhaaf and perform music of Tatar and Russian composers!
20-10-2020
14-07-2020
New project
Duo Mong presents a new project about the Tatar classical composers.
The Tatar classical music is the mixture of the eastern motives, pentatonic and the classical forms, genres and rules. Tatar music is very beautiful, but it is unknown outside of Tatarstan. And the aim of Duo Mong is to change it! In their new project Yulia and Aliya tell about the Tatar composers and perform their music.
07-06-2020
Duo Mong is on TV
On the 7th of June Duo Mong participated in the Cultuurshow on Parmando24Cultuur, where they talked about Tatar music, the "mong" and performed music of the Tatar composers.
You can watch the video on Youtube and on the website of Parmando24Cultuur.
20-05-2020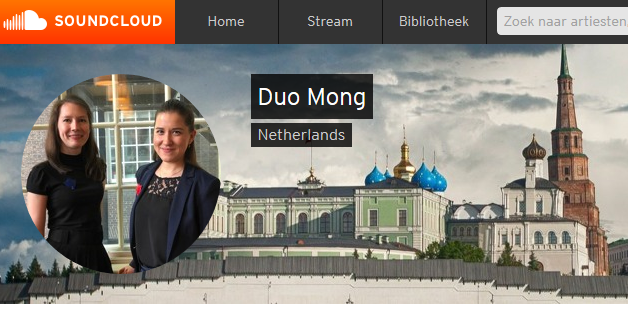 Duo Mong is on SoundCloud
Now you can find our recordings on SoundCloud too! Follow us and enjoy Tatar classical music!
25-4-2020
Quarantine video
Despite the difficult time we live in now, we try to work, as many others, from our houses. And thanks to modern technologies we can continue to learn and rehearse new repertoire!
An arrangement of Tatar folk song made by young Tatar composer Lyaysan Abdullina.
10-12-2019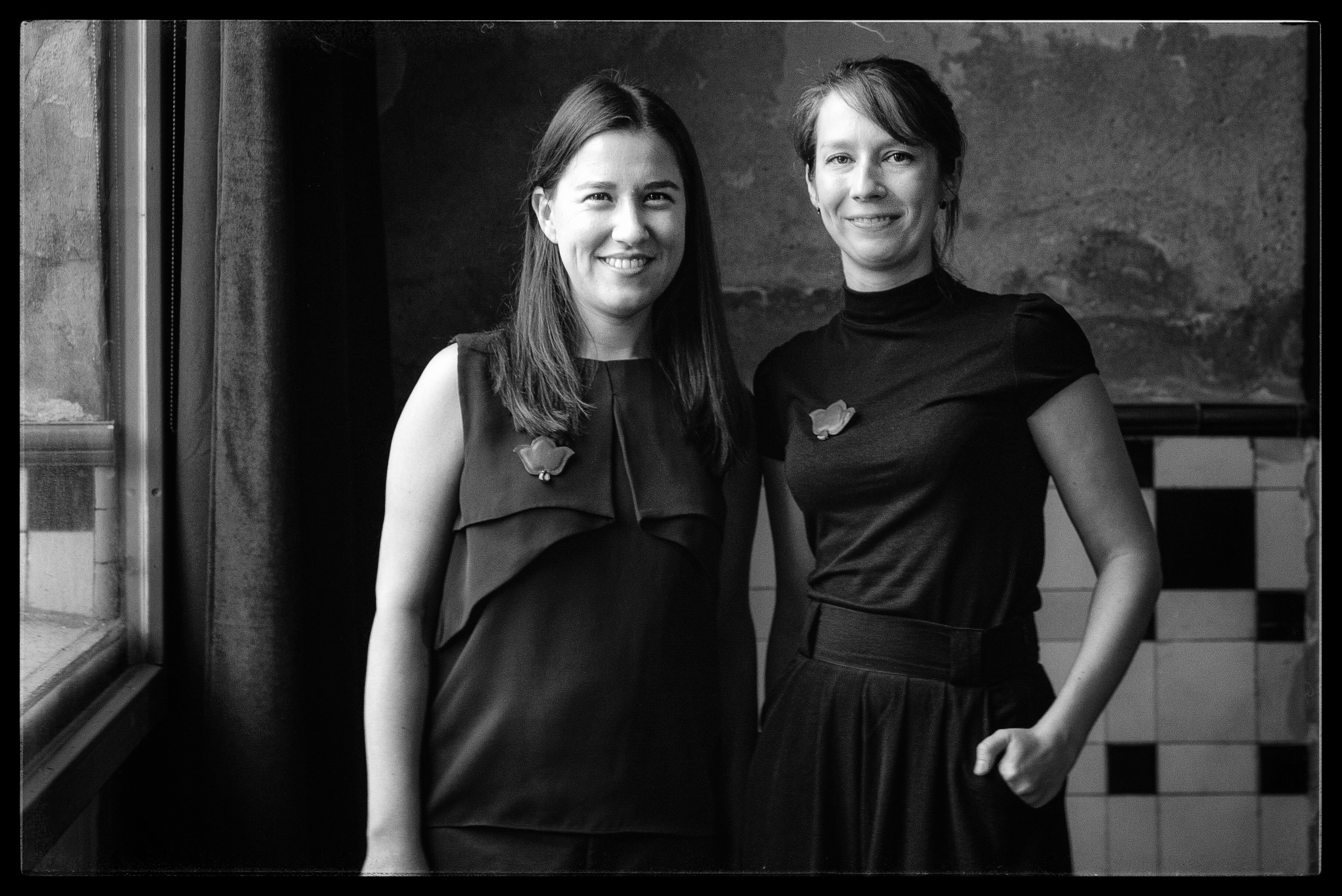 Grachten festival 2019
Amsterdam - We would like to remind you and ourself about the last Grachten Festival 2019, where we got the opportunity to perform music of Tatar composers. We are proud that music of Almaz Monasipov and Milyausha Khairullina sounded in the beautiful Concertgemaal for the first time!
12-5-2019
New video!
Igor Frolov - Concert fantasy on themes from Gershwin's 'Porgy and Bess'
Jazz - The standard repertoire of Duo Mong also includes jazz influences. For example, the duo has mastered a well-known piece of Gershwin.