20-05-2020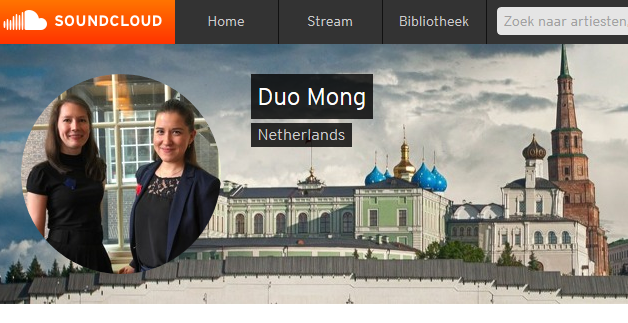 Duo Mong is on SoundCloud
Now you can find our recordings on SoundCloud too! Follow us and enjoy Tatar classical music!
25-4-2020
Quarantine video
Despite the difficult time we live in now, we try to work, as many others, from our houses. And thanks to modern technologies we can continue to learn and rehearse new repertoire!
An arrangement of Tatar folk song made by young Tatar composer Lyaysan Abdullina.
10-12-2019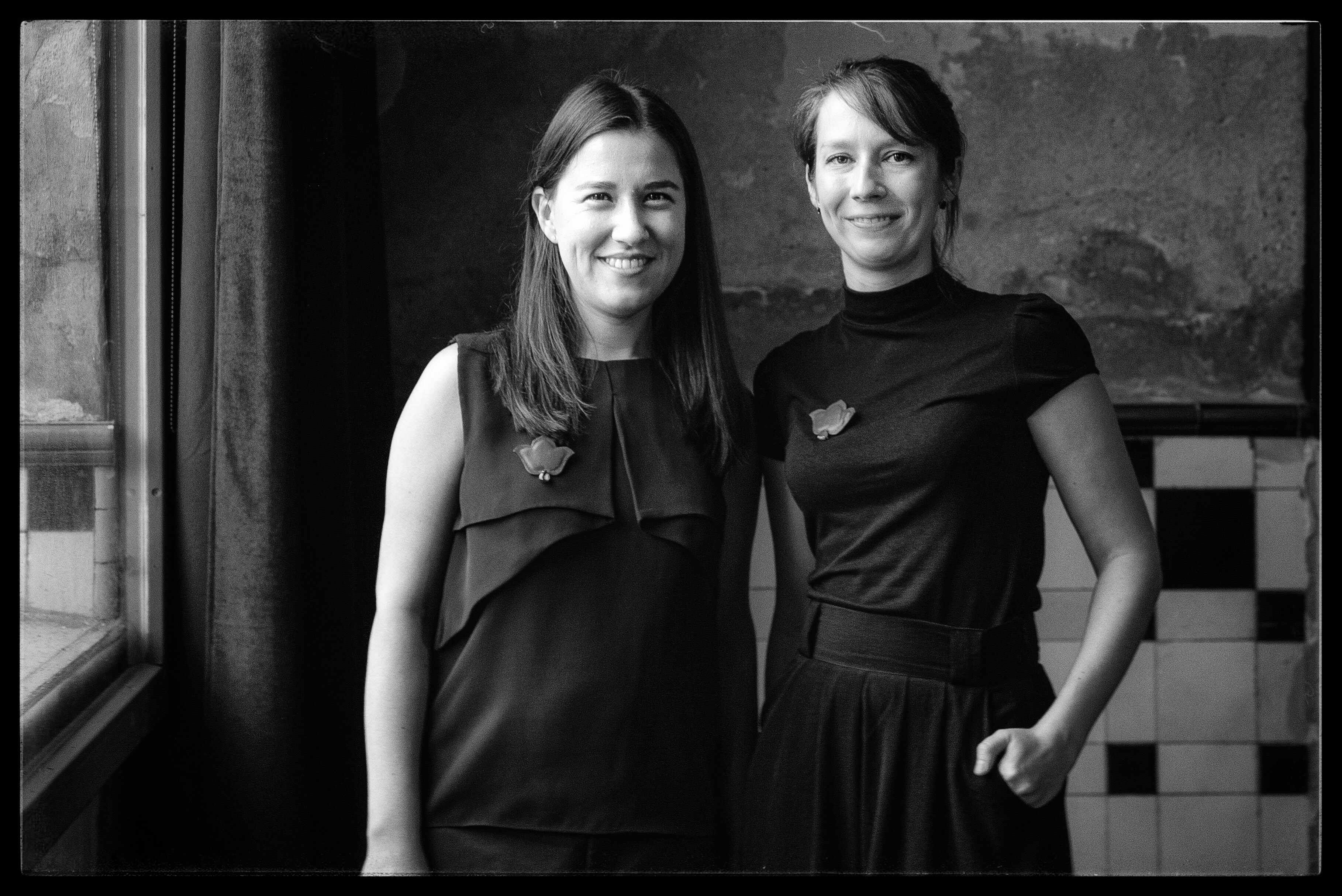 Grachten festival 2019
Amsterdam - We would like to remind you and ourself about the last Grachten Festival 2019, where we got the opportunity to perform music of Tatar composers. We are proud that music of Almaz Monasipov and Milyausha Khairullina sounded in the beautiful Concertgemaal for the first time!
12-5-2019
New video!
Igor Frolov - Concert fantasy on themes from Gershwin's 'Porgy and Bess'
Jazz - The standard repertoire of Duo Mong also includes jazz influences. For example, the duo has mastered a well-known piece of Gershwin.
Roustem Yakhin
Song without words
Karol Szymanowski
Sonata for violin and piano op.9
Johannes Kapel, Amstelveen